Fresh Dry Shampoo Powder
A BREATH OF FRESH HAIR
$22.00 9 G | 0.32 OZ
No time to shampoo? Refresh your strands with this 99% naturally-derived*, non-aerosol dry shampoo powder. Designed to absorb oil between washes and boost the life of blowouts, it leaves no trace of white residue behind—just that feel of freshly lathered hair in no time flat.
*We hold ourselves to high standards and use the Global ISO Standard 16128 which defines naturally-derived as a plant or mineral derived material and water which is found in nature and has undergone limited processing. In the Better Natured® line, the percent naturally-derived varies from product to product and ranges from 86% to 99%.

FREE SHIPPING³ ON ALL ORDERS
100% SATISFACTION MONEY BACK GUARANTEED
MAXIMUM OIL ABSORPTION
WHAT'S IN THE BOTTLE
THE INSIDE STORY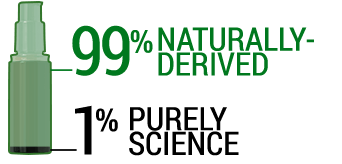 Better Natured® Fresh Dry Shampoo Powder is responsibly formulated according to the ISO Global Standard 16128, with 99% naturally-derived ingredients. This means that plant and mineral-based ingredients and water, which have undergone limited processing, make up at least 99% of the formula. The 1% purely science ingredients are synthetic ingredients necessary to ensure the efficacy and stability of the formula.
Safe for color-treated hair.
Shake before use, then pump onto dry roots or anywhere you want a style refresh. Gently massage or pat powder into hair using your fingertips, or brush in to blend away any visible powder.
before &
better
Non-aerosol Better Natured® Fresh Dry Shampoo Powder instantly gave Ali a breath of fresh hair leaving no trace of white residue behind.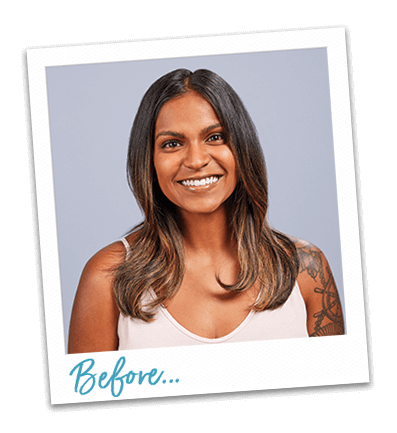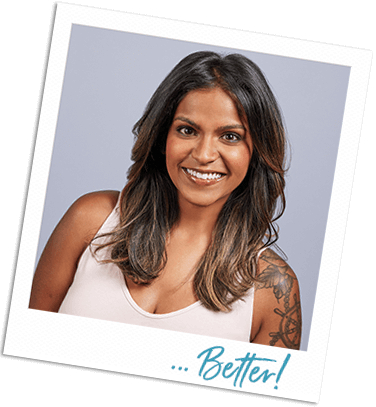 Fresh Dry Shampoo Powder GOOD. CLEAN. FUN.TM FACTS.
Vegan Formula*

Color Safe

Aerosol-Free

Animal Test-Free
Parabens

Silicone

Mineral Oil

Phthalates

Dyes
*Free from animal derived ingredients